YL Casual Adventures: Jerry Britner & Yucatan's Neem Industry
With our Casual Adventures we explore the characters and industries in the Yucatan Peninsula. This month, we head North of Merida to find Mr. Jerry Britner at Neem del Mayab headquarters before heading out to Neem Milagros.
YL: When did you arrive in the Yucatan, and where did you come from?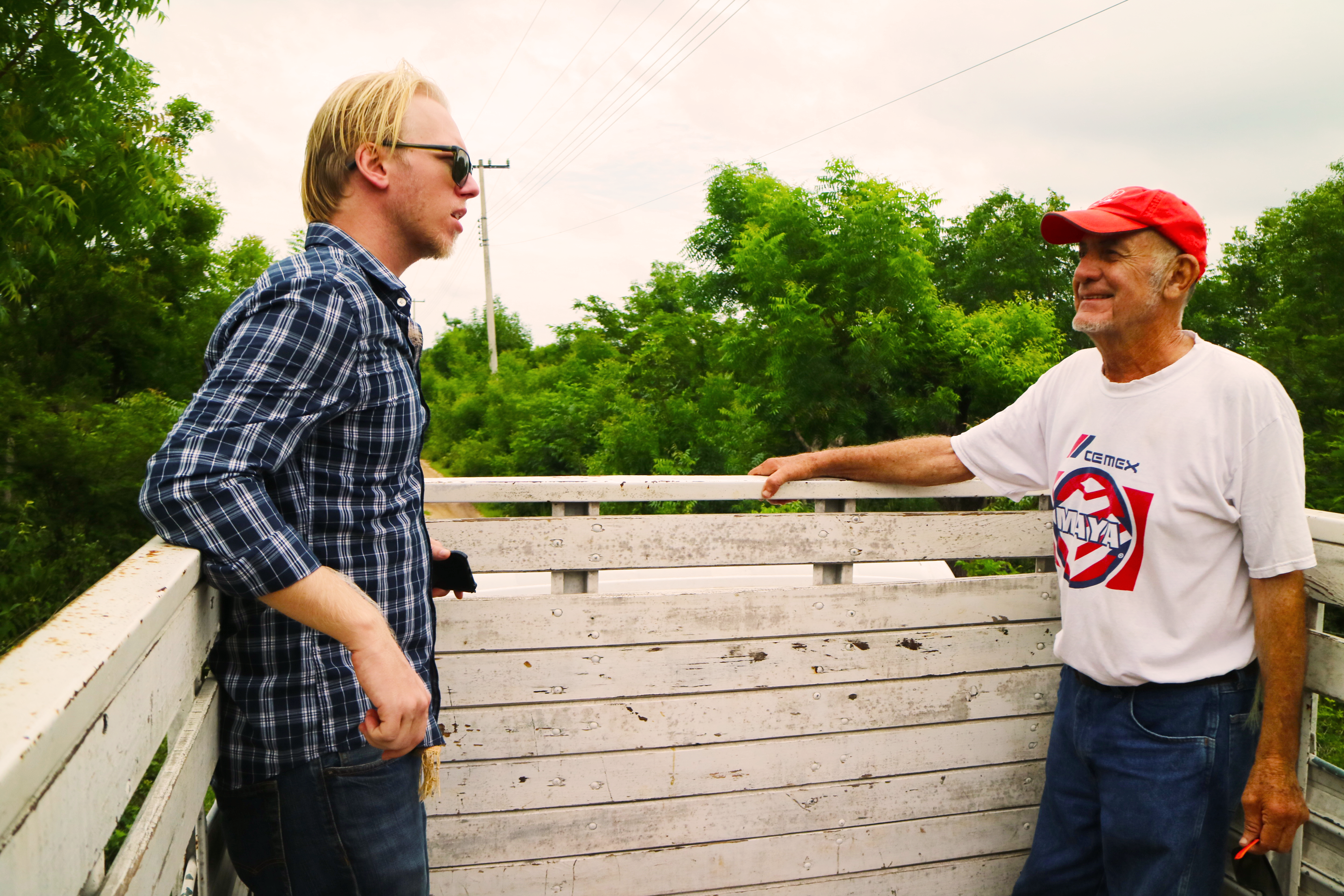 Jerry Britner: In the late 80s after three killer freezes of the Florida citrus industry we came to the Yucatan to grow citrus and aloe. Now I am advisor to two Mayan owned companies built around viable reforestation farming - #1 Neem del Mayab - A private soap company, #2 Neem Milagros S de RL - An association of owners of a negative carbon ranch and plantation.
I'm happy to say this is 100% Maya owned. It's not owned by the rich people. But it's owned by the people working and making it. I'm just the cement that put it together.
YL: Can you tell us about your work and what exactly it means to be a farmer in the Yucatan?
Jerry Britner: Farming citrus and aloe was not profitable for us. We switch to selected plants and trees adaptable to the semi-arid conditions of the Yucatan…. neem, moringa and mimosa. We learned this was plentiful vertical forage for our now 100 head of cattle, 50 sheep and 30 pelon pigs and available in the dry season. Also supported by our 100 colonies of African bees. We have two types of mites that affect bee production / honey production. One is an ear mite like you have in the United States, produces something called BARUGA.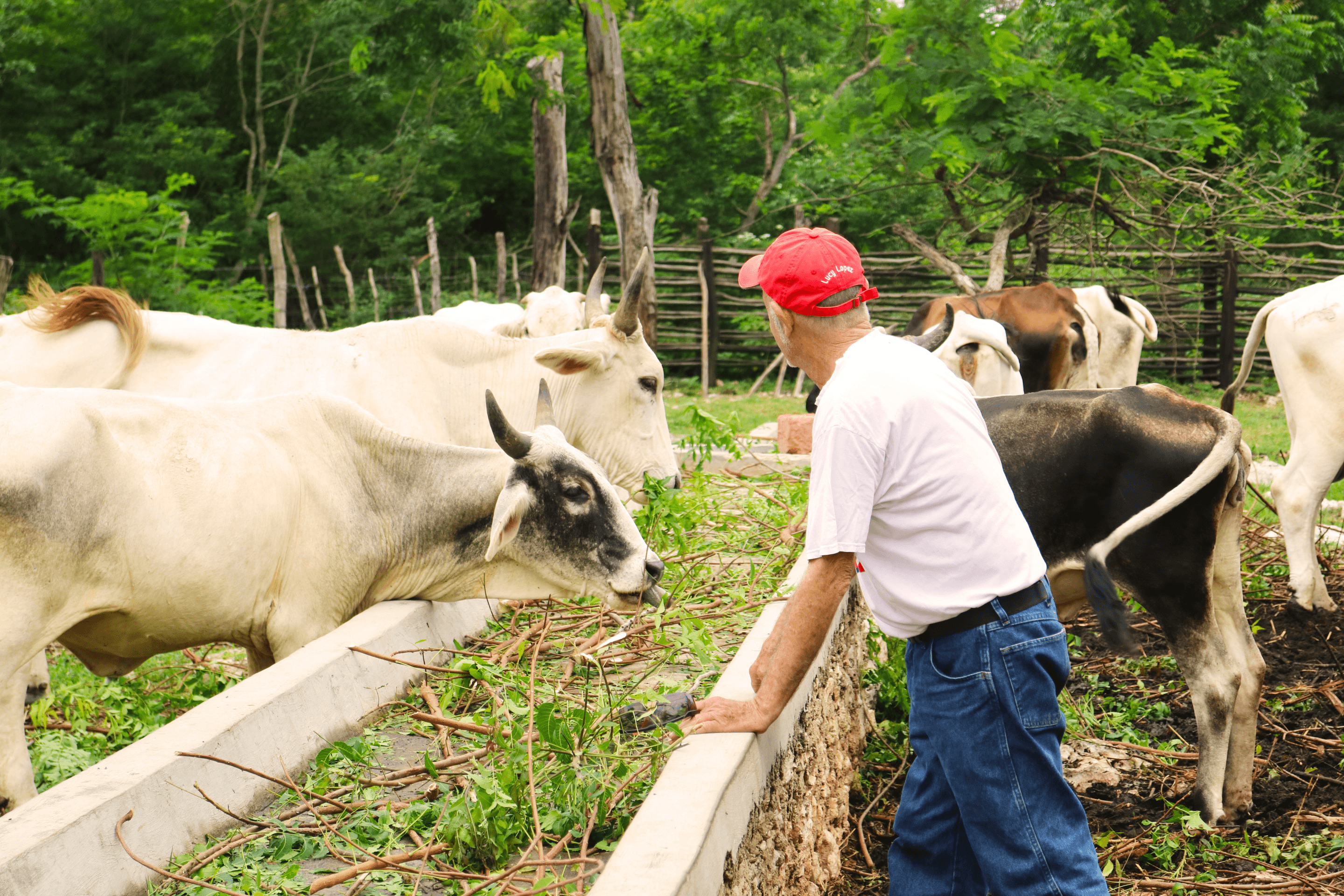 It messes up their gyroscopes so they leave the hive and they don't know how to return and they go off and die. The other is a mite that eats the food the queen produces for the little ones. The smoke we use is the neem leaves in the smokers to calm the bees but it's also real antimicrobial and it gets rid of the mites in their ears. One problem beekeepers have is they use chemicals to kill the mites and then international markets reject the honey." Jerry claims they don't have that problem with neem smoke.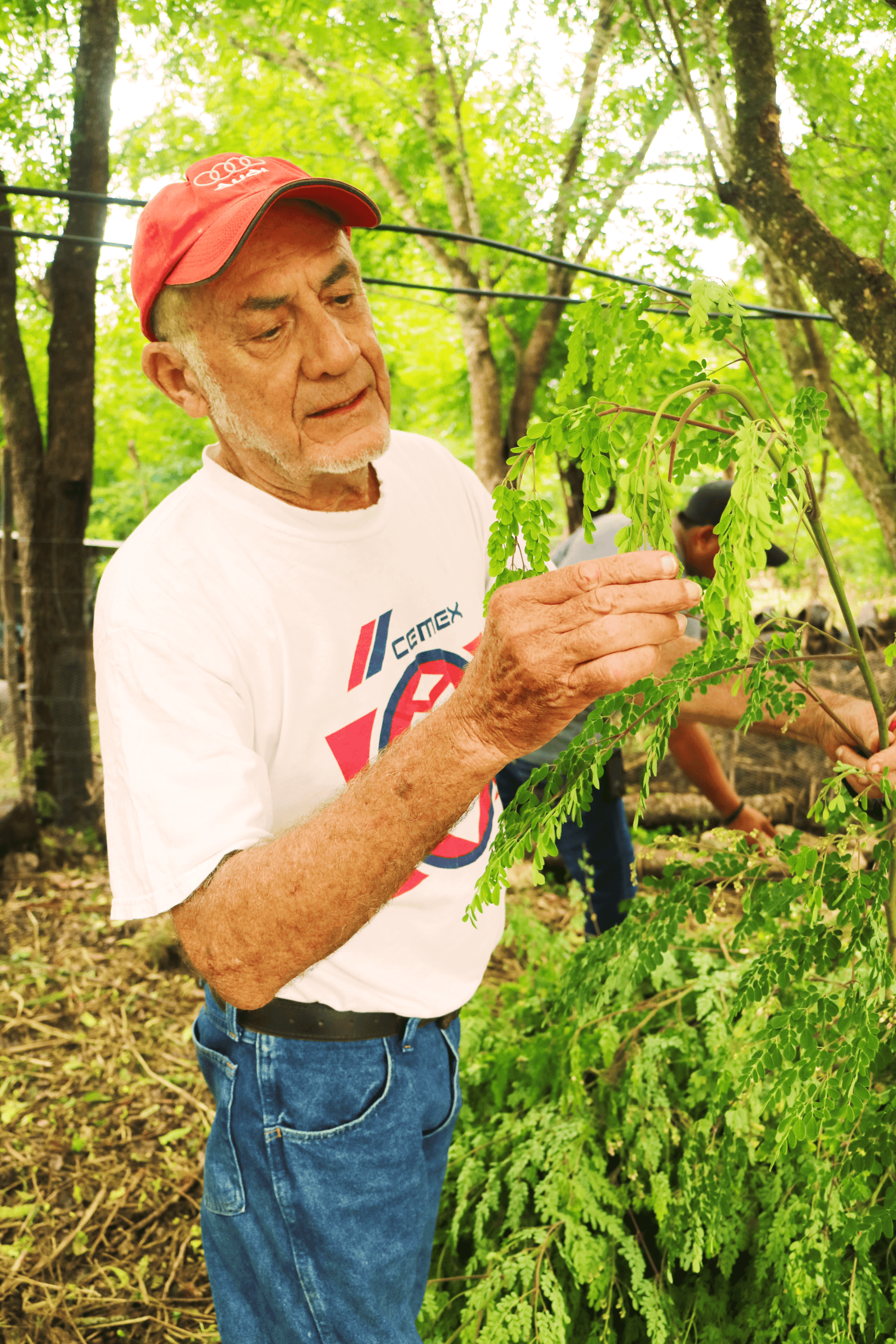 YL: What types of questions did you ask yourself while creating this project?
Jerry Britner: How could we evolve into a negative carbon farm producing a renewable source of food and energy. Producing more oxygen than CO2.
When you sell the leaves, and the cows eat the branches and the tree grows back and you create energy from that process. To be a carbon negative farm is one that produces food and energy RENEWABLE.
I think washeen, which is the local mimosa, thrives in the dry season. You can harvest the leaves every month. It's everywhere. So it's a weed. Moringa is 27% protein. You can put it in rainwater and in 24 hours it will clean the water and make it drinkable.
YL: Tell us more about neem trees in the Yucatan Peninsula.
Jerry Britner: After the citrus dream, a monk in India sent me this book [Neem: A Tree For Solving Global Problems] and I read it twice in three days."
We were forced to do something with the wood rather than let it rot. If you can get charcoal or resin, you don't just let it rot. We can't afford to sell it as charcoal for cooking because here they'll use pallets or any other wood that is lesser value than neem. Neem is in the mahogany family so it's a very hard wood and it has a high caloric energy. It burns well.
YL: A formidable aspect of the farm is that they produce materials for Neem del Mayab, a Yucatecan artisan soap company. Mr. Britner told us more about this project…
Jerry Britner: Mayab Neem Cleansing Soaps are processed in cold, without chemicals and free of fragrance. Five beneficial oils are processed and cure for 30 days to. All other additives are produced on our negative CO2 farm, Neem Milagros.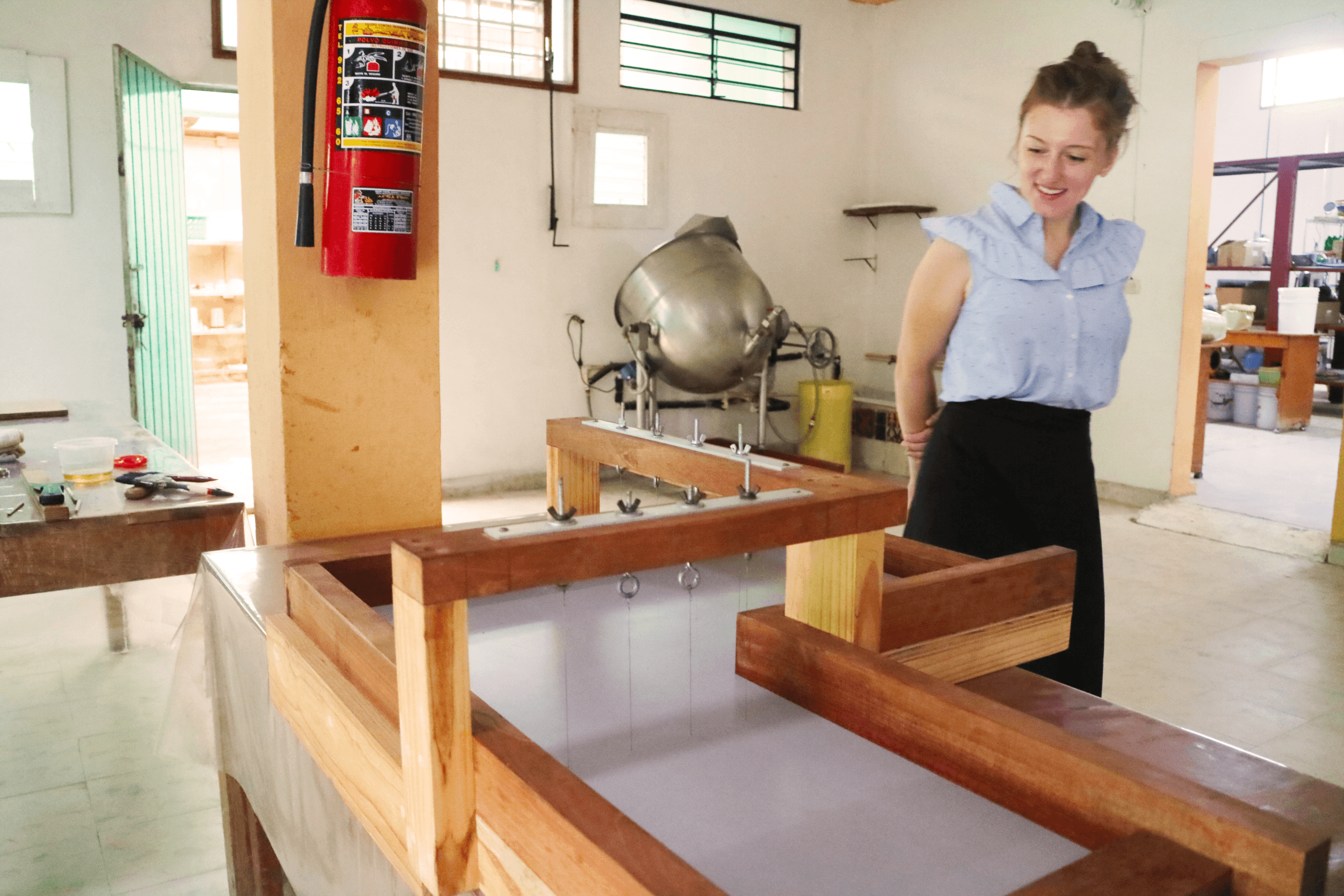 YL: Please finish this statement: Farming in the Yucatan matters because…
Biochar and bioenergy co-production can help combat global climate change by displacing fossil fuel use and by sequestering carbon in stable soil carbon pools. It may also reduce emissions of nitrous oxide. All this can be done even in the worst growing conditions.
---
Thank you for reading our Casual Adventure. Please follow the links below for more information and contact us if you have an idea for our next piece!
Helpful Links & Resources